Canva is a powerful design tool that can be used in education to create projects that not only look great but also help teach students the basics of digital design.
This is a free tool that allows students and teachers to work with photo editing, design layout, and more, all within an easy-to-use platform.
While this can be used by students to submit projects, it can also teach them how to work more creatively when laying out work. Teachers can also use the platform to create guidance, posters, and more for the classroom and beyond.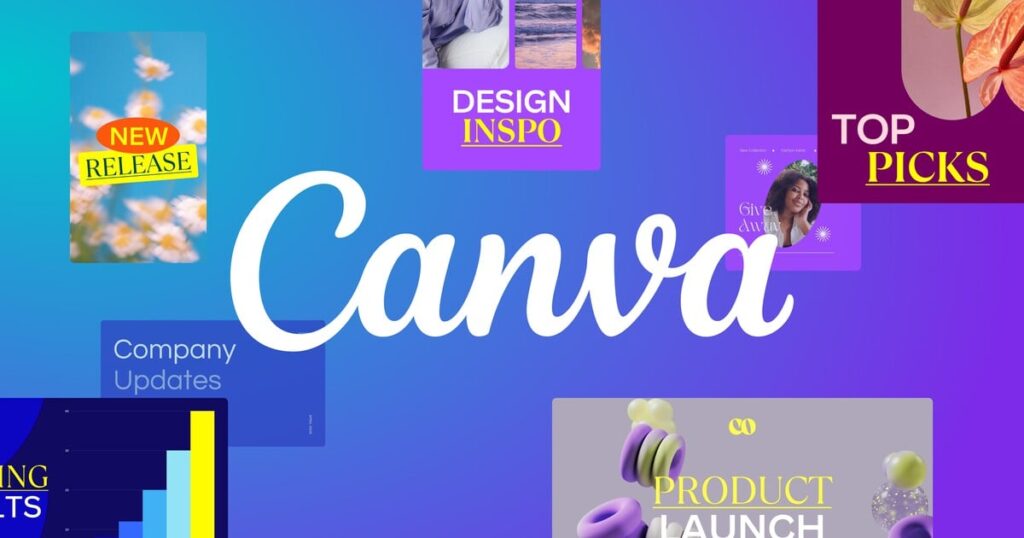 How does Canva work?
Canva is easy to sign up for, using either an email, Google account, or Facebook login. Once an account is created, for free, you can pick if you're using it as a teacher, student, or anything else. This will tailor the experience to your needs, making it simpler to search.
Teaching how to use Canva can be the focus of a lesson that aims to broaden the digital skills available to students. But since this is so easy to use, it will likely take very little time. Letting the students play with the options is how the deeper learning and creativity can flourish.
What are the best Canva features?
Canva is crammed full of features but many are education specific. Before getting into that it's worth noting that Canva auto-saves. This is a great feature both for teachers and students as it means never worrying about losing work – something Google's ecosystem of tools has got many people used to.
While the templates are fantastic to make any presentation, poster, or image have more impact, there are powerful sub-tools. The graph templates, for example, are a great way to help in math and science classes – allowing for specific results to be displayed in a clear visual and engaging way.
1. Graphic Design
Graphic design is one of the main reasons that people use Canva. You can create multiple designs with the service, including advertising campaigns. If you're putting together a website as a freelancer or working with a client to do likewise, you can create characters and graphics for the site.
Social media is an important part of many creators' marketing strategies. If you've got a social media presence or have ever managed a company's social accounts, you'll know that a lot of time can go into creating content for different platforms. However, Canva makes it easier.
3. Photo Editing
If you take pictures regularly, you'll probably use photo-editing software like Adobe Lightroom to edit your photos. However, tools like that take a lot of time to learn. If you want to make simple edits, you can do this via Canva.
4. YouTube Thumbnails
Having an enticing thumbnail is crucial if you want people to click on your content. Canva is an excellent tool for creating these, and it doesn't take a lot of time.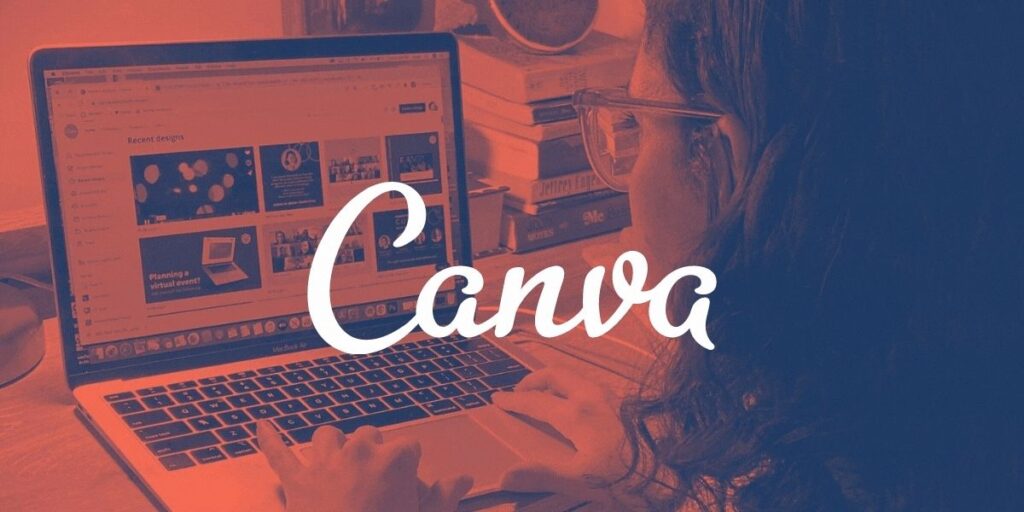 What is Canva and How Can You Use it for Your Business?
With templates, elements, and tools easily accessible from its user-friendly interface, Canva can help businesses elevate their design game. In this article, we'll answer the question "what is Canva" and explore how it can be used to enhance your business.
Stock Images and Videos: Canva includes a library of millions of high-quality stock photos, videos, and graphics that can be easily inserted into any design.
Brand Kit: This feature allows businesses to save their branding elements (logos, color palette, typography, etc.) for easy access and consistent application across all designs.
Collaboration Tools: Canva allows multiple users to work on a design simultaneously, making it easy for teams to collaborate in real time. Comments can also be added directly to the design.
Printing Services: Canva is not only a design tool but also provides printing services. Users can have their designs printed and delivered directly to their doorsteps.
Learning Resources: Canva also offers many educational resources for users to learn more about graphic design and how to get the most out of their platform.